Services & Rates
Create your session!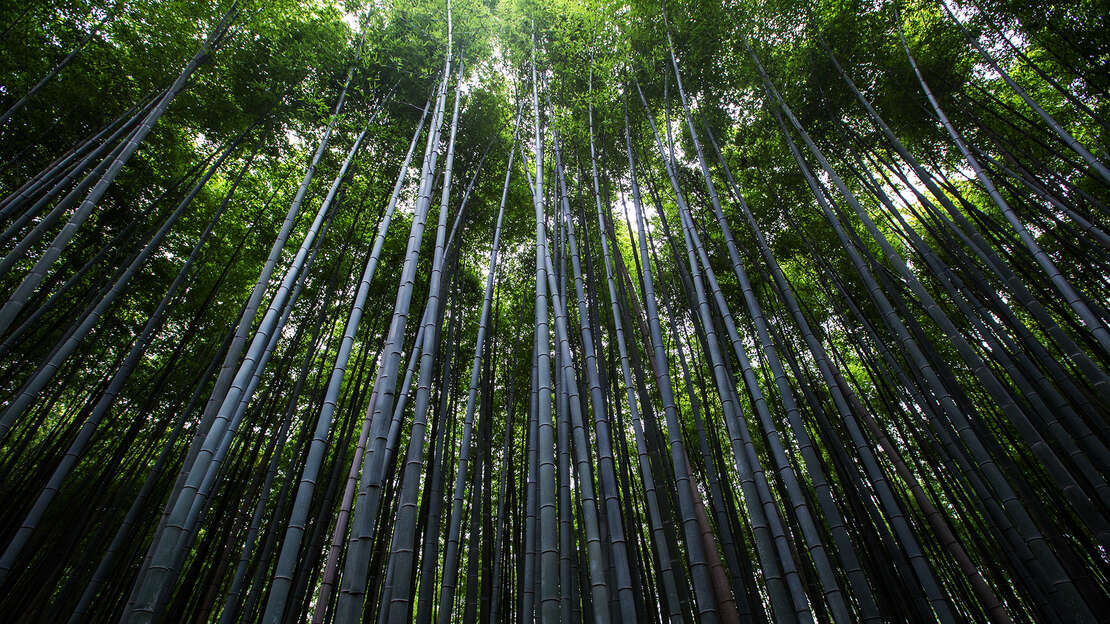 Create your Custom Therapy Session!
$70 for 60 minutes.
$100 for 90 minutes.
$125 for 120 minutes.

I enjoy creating a therapeutic environment that assists others in accessing their own power to heal and move toward balance on all levels of being.
Your therapy session with me will be as unique as each beautiful person is! It's my philosophy to meet you where you're at to create a healing session that helps you reach your own individual goals.
-I use Integrative Massage Therapy to address issues in muscles, tendons, facia and other soft tissues. I love to do specific pain and injury treatments along with relaxing sessions. My style can vary from deep tissue to the lightest of touch, depending on what your body responds best to. I also sometimes use reflexology and meridian principals.
-I was drawn to learn more about the central nervous system and how to help support and nourish this, as a gentle, whole body treatment modality. I use Craniosacral Therapy to aid in balancing the different systems of the body, which can help us to better manage stress and help to ease pain.
-I use Yoga to help keep peace and move toward balance in body, mind and spirit, obtainable at any moment, on or off the mat or treatment table.

-Please reach out if you like to know more about how to incorporate yoga and/or mindfulness practices into or between your treatments.
-Curious if I can help with a specific issue? Please reach out and ask!