About Me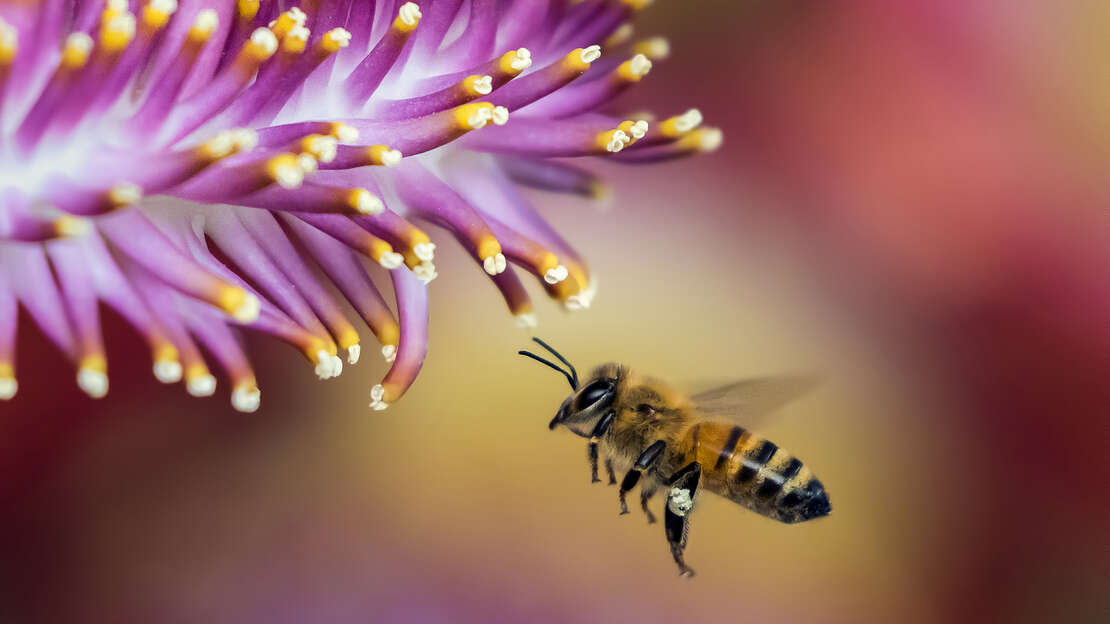 Life is beautiful; full of enjoyable things to do and people we love. Life can also be painful, and sometimes our bodies, minds and spirits need some love! My passion is to help people get back to loving life as easily as possible.
As a mother, therapist, athlete, outdoor adventurer, anatomy enthusiast and professional lover of life, I deeply understand the need for self care, soothing therapies and stress management tools.
I have many different tools to pull from to nurture your highest good and help you find comfort and peace from pain and stress. My credentials are:
-BA and YTT. Naropa University, Boulder, CO, 2010. Traditional Eastern Arts, Yoga Teacher Training.
Here I built a strong foundation in mindfulness, compassion, unconditional love and appreciation for myself, others and our environment. I obtained many tools to care for the whole self: body, mind and spirit.
-Licensed Massage Therapist. Healing Spirits Massage Training Program, Boulder, CO, 2017.
Here I learned Integrative Massage Therapy and many tools to draw from to treat the whole self. I have a special love for specific pain and injury treatments, although I can adapt my style to meet your needs for each session.
I continue to be a part of the Healing Spirits community by supporting students as a Teaching Assistant. I love to dive deep into anatomy, specific treatments, energy modalities and essential concepts of bodywork.
-Craniosacral Therapy Practitioner. Upledger Institute, international. I am a practicing student of CST, studying hard to be certified in the techniques by the end of 2019.
-If you'd like to know more about CST, please reach out or explore the website! (IAHP or Upledger Institute).
Please reach out with any questions or to book a session. I love to hear from you!